County tops $2 million in private animal shelter donations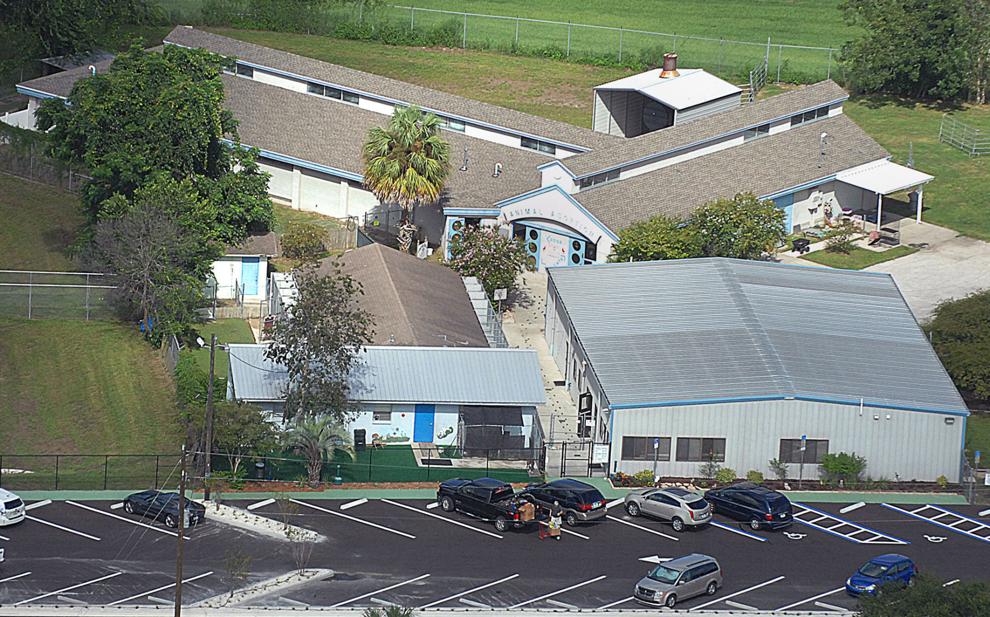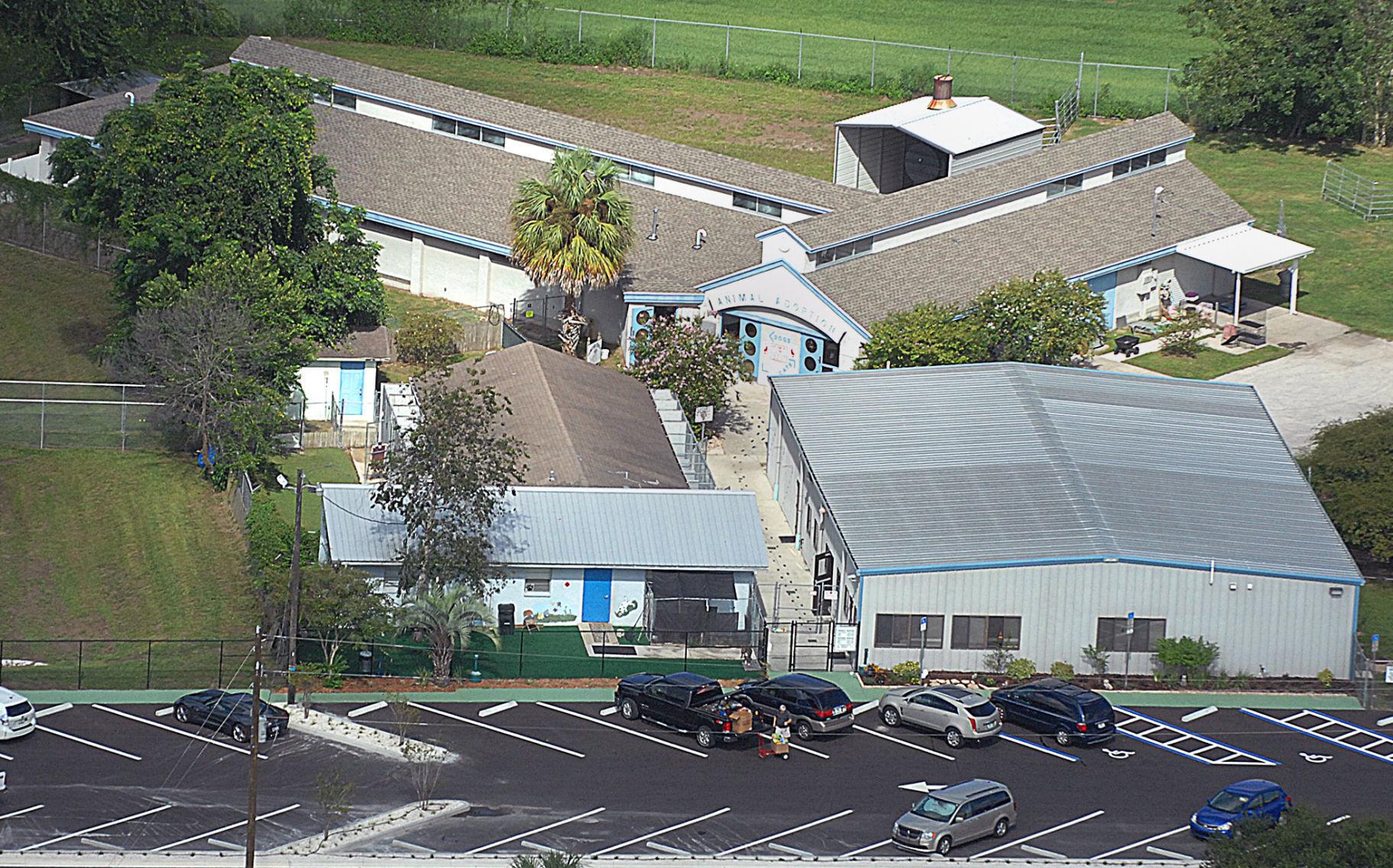 The numbers are in: Citrus County has collected $2.19 million in private donations since 2021 to help offset costs of a new animal shelter.
If you include alternative funding sources, the total is $3.3 million.
And that's without the benefit of a formal fundraiser. It also doesn't include the $500,000 State Rep. Ralph Massullo and his wife, Patricia, have offered to contribute.
What does this all mean?
"It means there are a lot of people in the county who are passionate about having a quality animal shelter to service the population," Commissioner Holly Davis told the Chronicle.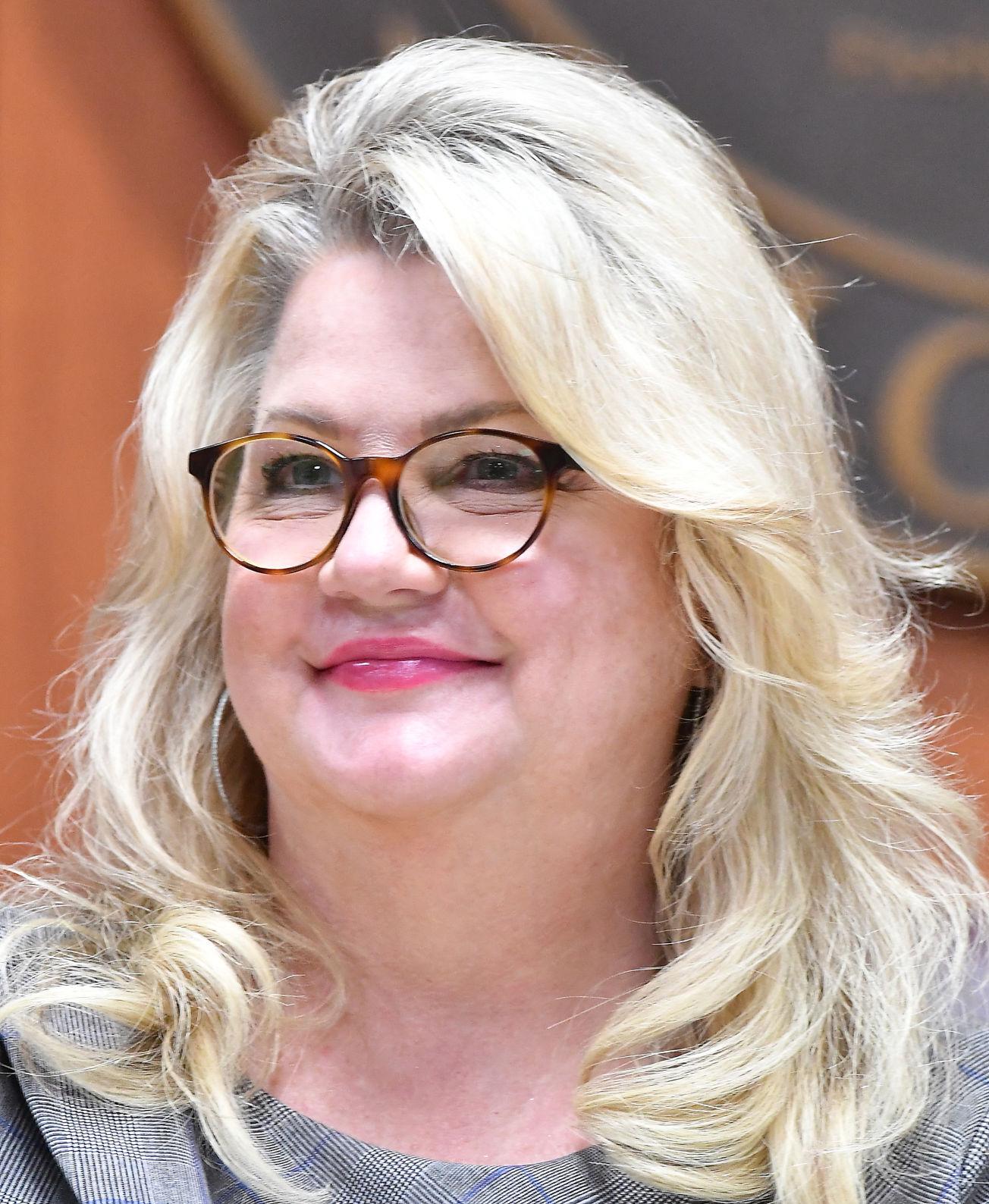 The project lost traction recently when a consultant came back with a $22 million price tag – $13 million more than the county wants to spend.
County Commission Chairwoman Ruthie Schlabach has been pushing for the new shelter since she was elected in 2020. She has said conditions at the current facility are cramped and unsafe.
"I'm going to see this through," Schlabach told a packed crowd at last month's Citrus County Chamber of Commerce luncheon.
Tocoi Engineering and MLM-Martin Architects will present county commissioners with a lower-cost conceptual design at a workshop, tentatively scheduled for April 25.
Because commissioners cannot vote at workshops, the matter will likely be brought back at a regular meeting for a vote.
Davis said the county needs a facility that is right-sized for today and planned for expansion so tax dollars can go farther over the decades.
"The right thing to do from a fiscal standpoint but also serving various constituencies in the county is exactly the track we're on," she said. "Find the basics with county taxes dollars and the wonderful add-ons that can leverage the asset of the shelter can be handled by donations."