Insurance crisis hitting folks in the pocketbook
You're sitting on your couch and there's a knock on the door.
You answer it, and it's a "roofing contractor" asking if he can inspect your roof for free to detect weather or age damage. If so, you could be eligible for a new roof fully paid through your insurance company. Even the deductible is waived.
This scammer is sure to find wear and tear, even if it's a matter of tearing off shingles to make it look like wind damage.
Hard to believe you'd fall for it. Or would you? Carl Rockman, vice president of Agency and Market Services for Citizens Insurance, asked members of the Citrus County Chamber of Commerce at its Friday luncheon at the Plantation on Crystal River.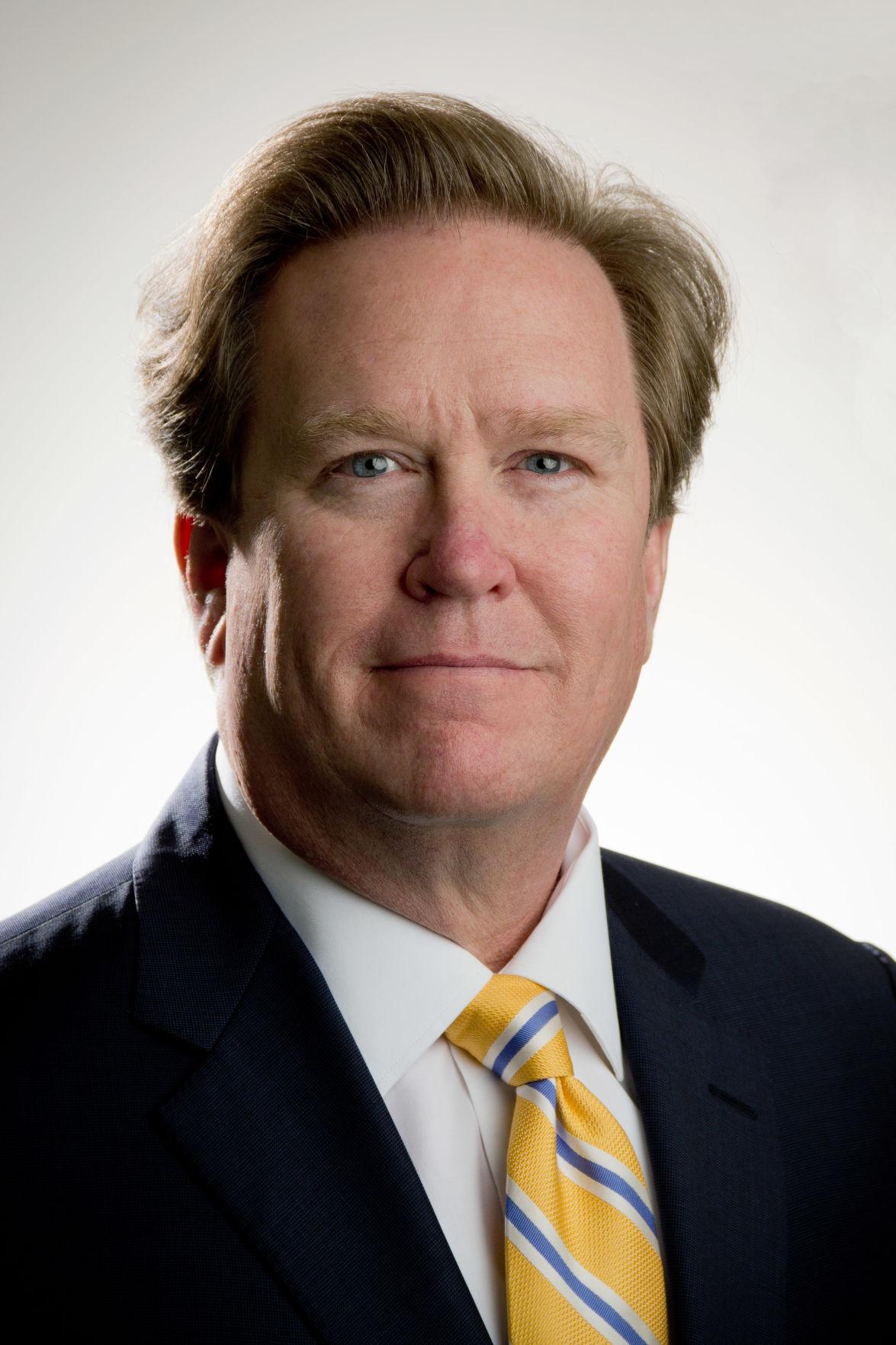 Rockman was the keynote speaker and painted a dire picture of what he calls a property insurance crisis in Florida and these fraudulent roof scams are part of the problem.
"If you haven't felt it, you're about to," he said.
Citrus County homeowners, already hit hard by high gas prices and record inflation, are already contending with skyrocketing property insurance premiums.
The Insurance Information Institute said Florida homeowners insurance premiums have increased 25 percent this year. Some are seeing triple the rates.
Compounding the problem, many private insurers are pulling out of the Florida market, leading to canceled policies or coverage limitations.
Rockman urged business owners and residents to contact their legislators, local governmental groups and organizations to express their displeasure.
"It won't fix itself," he said.
The state, he said, is one catastrophic hurricane away from a complete meltdown of the insurance industry,
Help may be coming.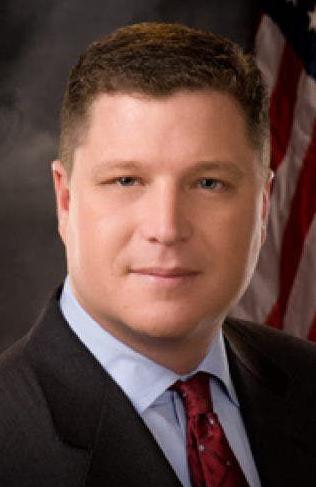 Sen. Jeff Brandes, R-St. Petersburg wrote a letter Wednesday to Senate President Wilton Simpson, R-Trilby, and House Speaker Chris Sprowls, R-Palm Harbor saying "Floridians are suffering from skyrocketing rate increases" and that he might use a provision in state law to try to spur a special session.
Citizens Property Insurance was established by the Florida Legislature in 2002 as an "insurer of last resort" for homeowners unable to obtain private market coverage elsewhere.
However, Citizen policies have increased exponentially over the recent years as many private insurers have been pulling out of the Florida market.
One of the reasons private insurers are fleeing Florida is – not because of claims due to losses – but proliferation of homeowner lawsuits, particularly on fraudulent roof claims, that have mushroomed in Florida.
Ardath Prendergast, chamber vice president of operations and the Business Retention and Expansion program, said the chamber will remain on top of this issue and keep its members advised.
Meanwhile, Rockman outlined the following scenarios that should be red flags for possible fraud:
Someone knocks on your door and tells you there is damage you didn't know about.
You're promised something for nothing, such as a free roof or kitchen renovation.
Someone claims the damage is greater than it clearly is.
Permanent repairs begin before your insurance company is notified or allowed to inspect damages.
A service provider offers to "cover" your deductible. This is illegal.
The News Service of Florida contributed to this report.