Bays, Finegan get sworn in as county commissioners Tuesday
Newly elected county commissioners Rebecca Bays and Diana Finegan will be sworn-in during Tuesday's board meeting.
Republican Bays replaces Scott Carnahan's District 4 seat while Republican Finegan takes over Ron Kitchen Jr.'s District 2 post.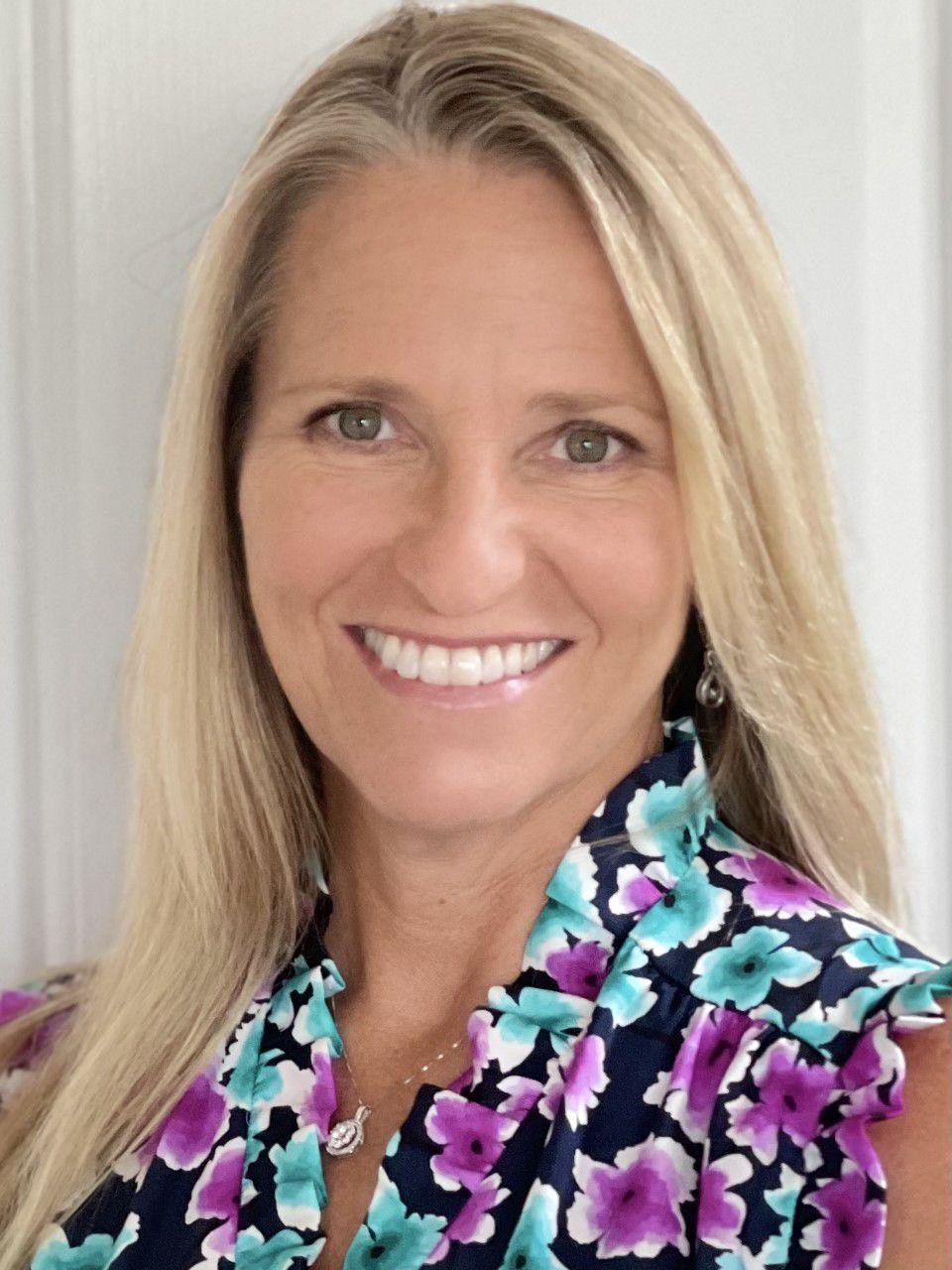 The rest of the meeting will be light, mostly housekeeping items pertaining to the new board and a rundown on the commission meeting schedule for 2023.
The board will also proclaim the month of November as National Adoption Month in Citrus County.
The Chronicle asked Bays and Finegan if they plan to dive in right from the beginning of their terms or take a careful dip at first.
Here's what they said:
Bays: "I'm very excited to get to work and looking forward to having Steve Howard, the new administrator, on board."
We are a county with a tremendous amount of new development approved and/or proposed, Bays said, and we have only one opportunity to make sure that the scope of the projects are designed and implemented with a direction that maintains or enhances the quality of life for our citizens.
"That includes a master transportation plan and funding sources, review of our comprehensive and land development plan and utility infrastructure," Bays added. "The board needs to do the deep dive, getting our arms around the existing and planned projects with emphasis on timelines and funding.
"We must look at grant or appropriation dollars and make sure we aren't in danger of running out of time to get the project done and lose the funding source, Bays said, citing examples of road resurfacing, completion of County Road 491, airport improvements, lakes and river restoration, sewer programs, animal shelter, etc.
"As I said on the campaign trail we need to drill into the budget early and start setting priorities and making reforms that will bring more fairness and equity while bringing transparency," Bays said. "I look forward to working with my fellow board members and their priorities and visions."
Finegan: "I would like to build consensus to be part of a team moving Citrus County forward. My initial priority will be to hold true to what I promised the many people that put their faith in me.
"I will do my part to manage their tax dollars with care, and work with the other commissioners to build a strong economy in Citrus County all while managing growth and protecting our natural resources."
The board will meet at 1 p.m. Tuesday, Nov. 22, at the Citrus County Courthouse, 110 N. Apopka Ave., Inverness.