Property closing sets stage for more stores at C.R. 486-491
The retail explosion at County Roads 491 and 486 continues with news that construction is scheduled to begin in early 2023 on developing the southwest corner of that busy intersection.
Two stores so far have committed to locating there: Petsmart and Five Below. Negotiations are underway for more tenants.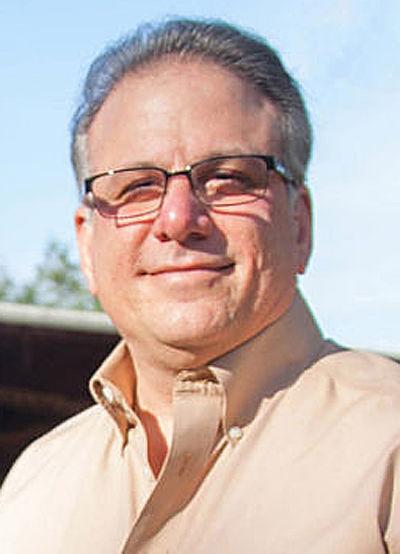 Corta Lecanto LLC have closed on a 16-acre parcel with a purchase price of $1.2 million, according to county clerk records. Half of the property is roads/drainage and a common area so 8 acres will ultimately be developed.
That paves the way for additional development on the site, located behind the outparcels at the Lecanto Walmart, according to Joe Cappuccilli, broker at Gulf to Lakes Real Estate Inc., who confirmed the sale.
Cory Presnick, a principal with Corta Development, said Citrus County has been underserved with retail stores for a long time and chains find it attractive because they are far enough away from their existing stores to remain competitive.
"It's a brand new market for them," he said.
That corner is in the center of the county, so it's within easy driving distance from Inverness, Crystal River, Beverly Hills, Homosassa and Dunnellon, Presnick said.
Also spurring activity, he said, is the extension of the Suncoast Parkway from State Road 44 to County Road 486, just a few miles from the new stores.
Presnick said residents can expect construction on all these stores finished sometime in early 2024.
Just last month, the Target Corporation closed on 11 acres on the northwest corner of County Roads 491 and 486. The property owner, Anchor Ridge, sold the property to Target for $3 million, according to county clerk records.
Records also show the developer, The Ferber Company, closed on the remaining 18 acres for $3.1 million, which makes it possible to move forward with at least six other retailers.
Other stores coming to the plaza, which now is being called Shoppes at Black Diamond, are Panera, Starbucks, Aldi, Tropical Smoothies, Texas Roadhouse and 7-Eleven.