Parkway trail could open by the end of April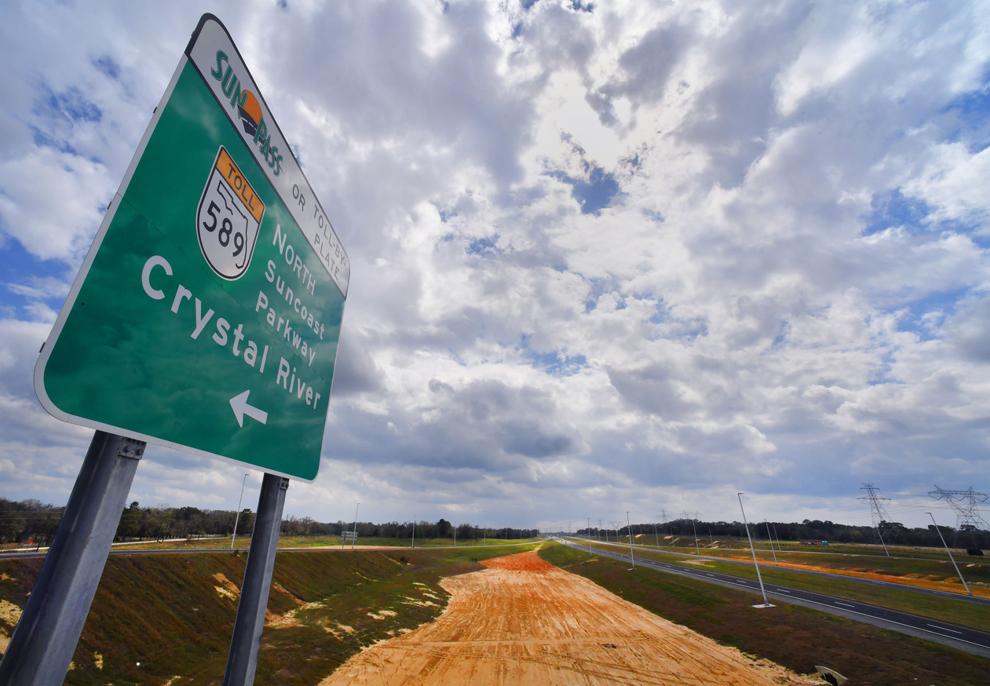 The Suncoast Parkway Trail is tentatively set to officially open at the end of this month.
The 13-mile paved trail allows folks to bike or walk from State Road 44 in Citrus County to U.S. 98 in Hernando County.
The adventurous could take it all the way south through Pasco and Hillsborough counties, where it becomes the Veterans Parkway. The total length is 68 miles and its southern terminus is State Road 60 in Tampa.
There is a pedestrian overpass at U.S. 98.
Florida Department of Transportation (FDOT) spokeswoman Angela Starke said that target date could change "due to weather or other unforeseen circumstances."
The trail, which runs parallel to the toll road, is one of the longest uninterrupted paths in Florida.
The Suncoast Trail from U.S. 98 to State Road 44 is part of the Florida Greenways and Trails System. As such, it provides for conservation of native habitats and species in addition to outdoor recreation.