Citrus jobless rate continues to decline in April
The unemployment rate in Citrus County continued its downward trend in April with a jobless rate of 3.3 percent.
That compares to 3.7 percent in March and 5.8 percent in April 2021.
The Florida Department of Economic Opportunity (FDEO) numbers came out Friday and it shows Citrus was tied for the fourth-highest rate in the state with Hendry and Osceola counties.
Citrus County's labor force in April dropped by 395 to 47,248 over the previous month, the number of employed dropped by 205 to 45,685 and the number of unemployed was down by 190 to 1,563.
Compared to April 2021, when the unemployment rate was 5.8 percent, there are now 1,297 more working and 1,174 fewer unemployed in Citrus County.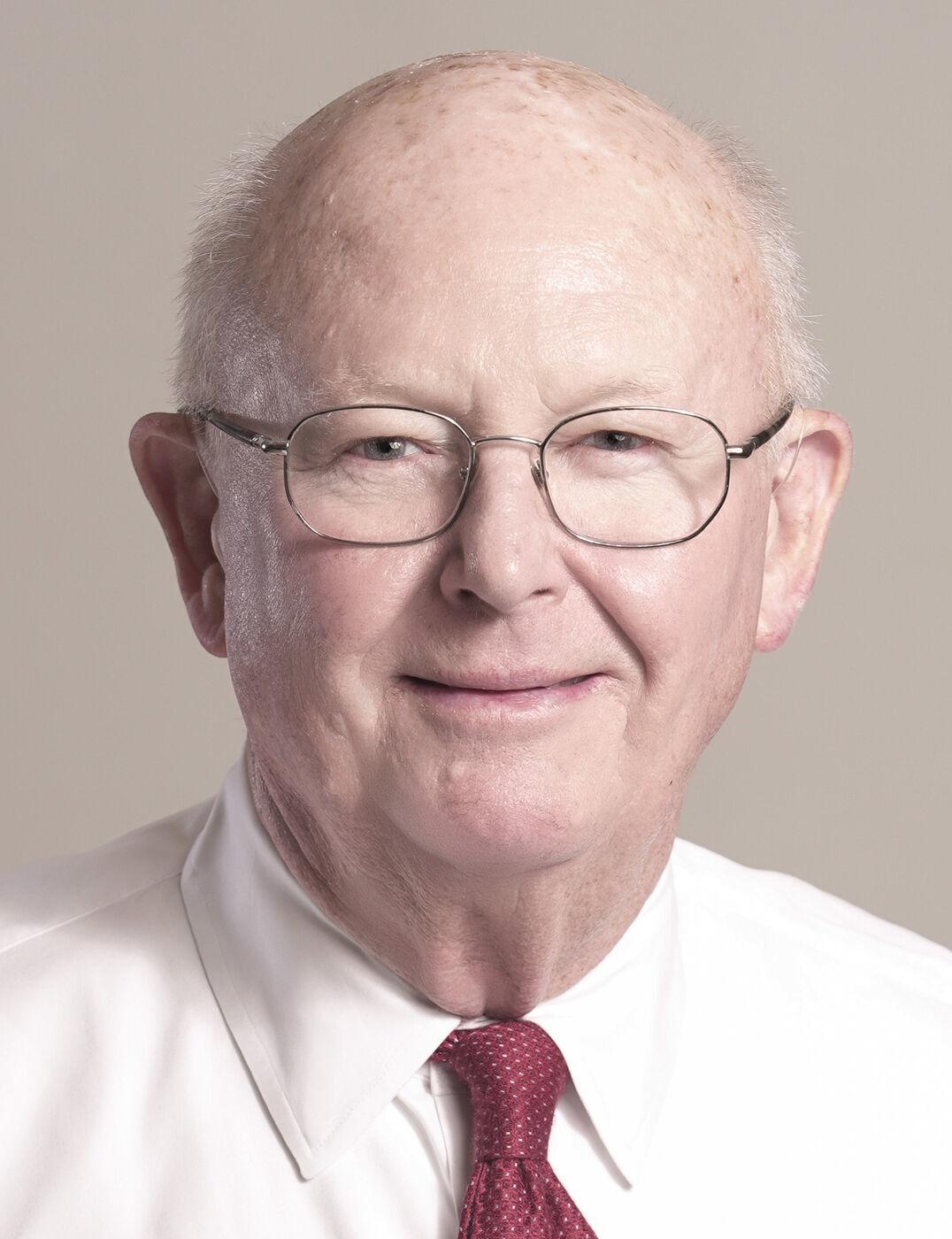 Rusty Skinner, CareerSource Citrus Levy Marion (CLM)'s chief executive officer, said unemployment rates in each of those three counties are "historically low" and "provide opportunities to find jobs and even new careers."
In April 2022, Florida's unemployment rate decreased by 2.1 percentage points over the year to 3.0 percent and continues to remain below the national rate, which is 3.6 percent.
Florida's rate has remained below the national rate for 17 consecutive months and has declined or held steady for 21 consecutive months, according to the FDEO.
As of April 2022, Florida employers have added jobs for 24 consecutive months since May 2020.
The FDEO said these industries gained the most jobs over the year: leisure and hospitality (+21,400 jobs); trade, transportation, and utilities (+18,600 jobs); and professional and business services (+14,900 jobs).