Higher interest rates cool home market slightly
Home sales have cooled slightly due to rising interest rates but the local market remains hot.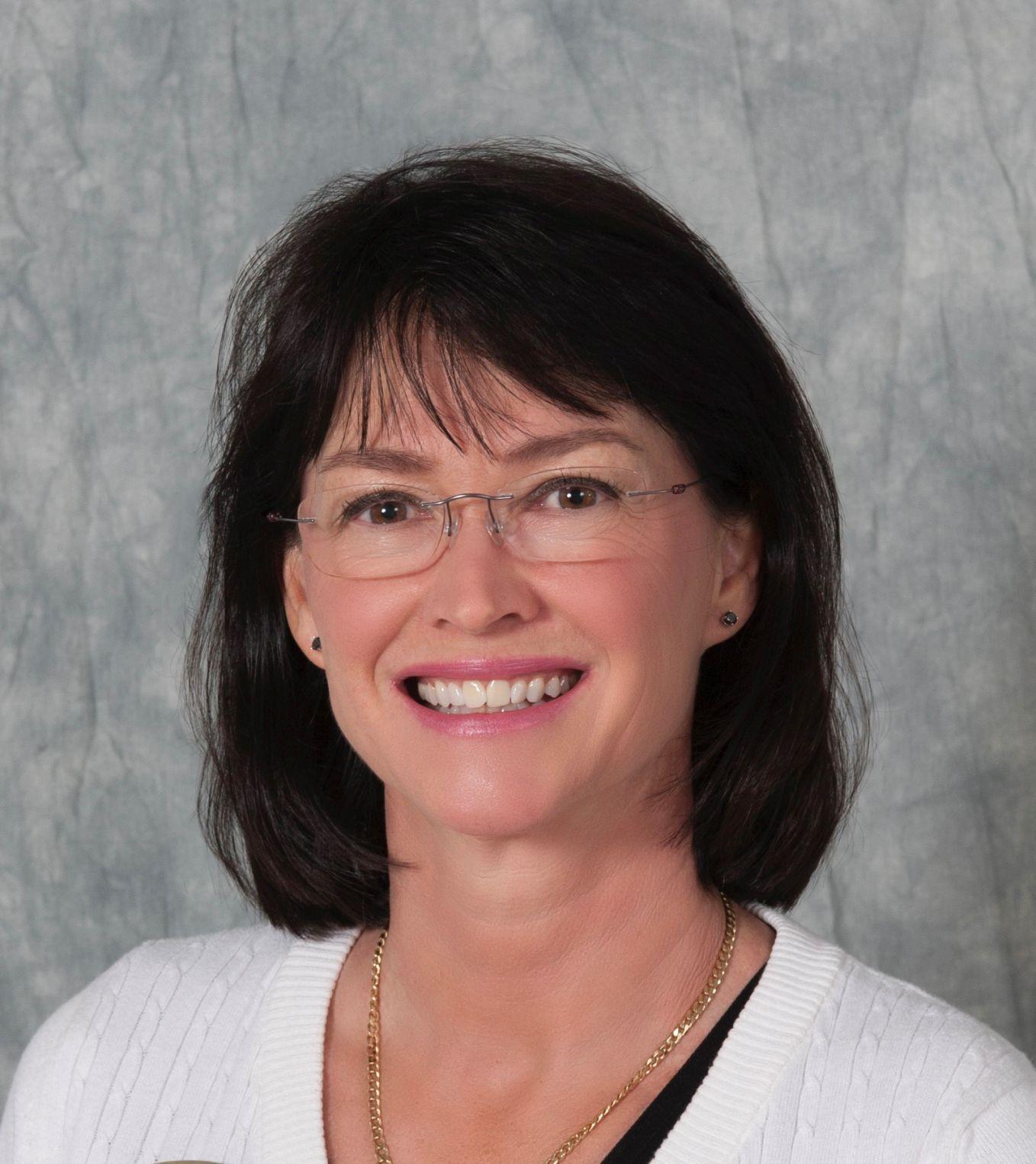 Kerry Rosselet, president of the Realtors Association of Citrus County said, said "we are still tracking for a very good sales year."
"The market has adjusted to a more normal and healthy volume with a 1.3 month supply of inventory," she said.
Kevin Cunningham, broker-owner of RE/MAX Realty One, said his office is seeing more closed single-family home sales declining in April with a total of 381, down 10.6 percent year-over-year.
"We attribute this decline to the rapid rise in mortgage interest rates in March and April when these homes went under contract," Cunningham said.
However, the median price of an existing single-family home in Citrus County continues to rise. In April, the median price was $295,000, a 34.1 percent increase from a year ago.
"We feel that as we move into the second quarter of 2022, higher interest rates and inflation concerns will start to moderate price growth and is something every homeowner should keep an eye on," Cunningham said.
Lawrence Yun, chief economist with the National Association of Realtors (NAR), agrees.
"If mortgage rates stabilize roughly at the current level of 5.3 percent and job gains continue, home sales could also stabilize in the coming months," Yun said. "Home sales in 2022 are expected to be down about 9 percent, and if mortgage rates climb to 6 percent, then the sales activity could fall by 15 percent."
But for now, home prices are in no danger of any meaningful decline, he said.
"There is an ongoing housing shortage, and properly listed homes are still selling swiftly – generally seeing a contract signed within a month," Yun said.
Here are highlights from the April report (with last year's numbers in parentheses):
Closed sales: 381 (426)
Median time to contract: 8 days (12 days)
New listings: 444 (378)
Home inventory 375 (292)