Florida teacher shortage continues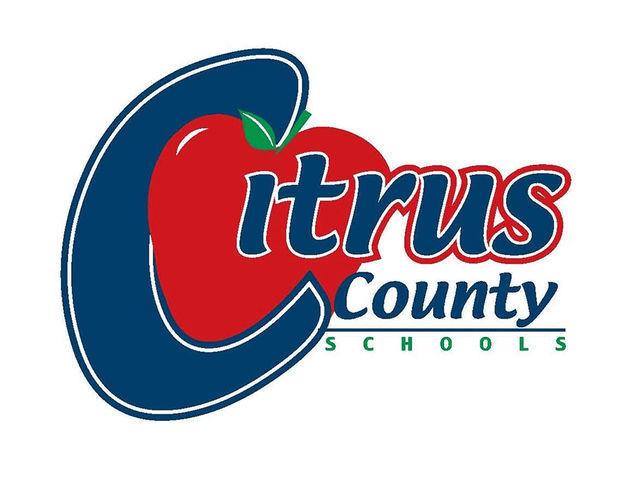 Florida will likely continue to struggle with a teacher shortage for the 2022-23 school year, according to the Florida Department of Education (FLDOE).
Every year, FLDOE issues a report, identifying which certification areas represent the greatest need. According to their report, the following areas are currently most critical:
English
Exceptional Student Education (ESE)
General science
Reading
English for Speakers of Other Languages (ESOL)
Physical science
To determine this, FLDOE identifies the number and percentage of positions in each discipline not certified in the appropriate field, the annual supply of graduates from teacher education programs and the number and percentage of vacant positions.
For example, according to FLDOE, during the 2021-22 school year 59,117 Florida classrooms were taught by teachers not certified in the appropriate field. Statewide, 421,781 total certifications were held by teacher during the same school year.
As of March 25, the Citrus County School District employs 1,176 instructional teachers. Currently, 37 classrooms are in need of a teacher.
According to school district spokeswoman Lindsay Blair, the subject areas with the most need in the district include elementary education, ESE, secondary English and language arts (ELA), math and science.
Aside from instructional positions, the district is in need of 50 support personnel, including paraprofessionals, bus drivers and food service. They currently employ 1,043 support employees.
To help combat this, the district hosts career fairs, the most recent being March 23. Blair said approximately 100 people came through to inquire about openings.
"We have leads on future teachers and were able to offer conditional contracts for food service, para pros and custodians," Blair said. "We were also able to hire 13 new substitutes."
All together, the district was able to hire approximately 20 people at the career fair, pending background checks and completed drug testing.
For more information, visit citrusschools.org.