At the age of 16, Norvell Cullen Bryant began work with a phosphate crew in Florida. After graduating from the Hammel Business University in Akron, Ohio, he volunteered for service in World War I. Records show he was discharged from service in DeLand in 1918. He began a profession in life insurance and obtained an Estate Brokers license in 1925 which enabled him to open a general insurance and real estate brokerage office in Tampa.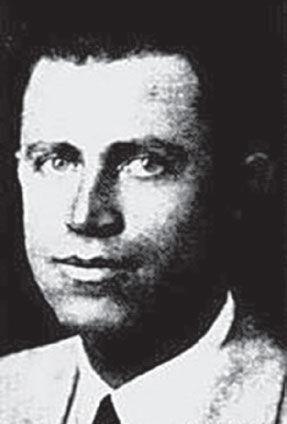 Bryant purchased 1,200 acres in Hernando to raise cattle. He also acquired 110 acres of land in Inverness, which he developed into what is now Inverness Heights.
The original layout of the subdivion covered about six blocks or so. In August 1958, Bryant addressed the City Council advising that he wanted a park included in the plans. On April 26, 1963, the plans were revised and included 16 blocks with three lots reserved for commercial property and an area for a park, which was named Bryant Park.
Bryant was in the real estate business for more than 50 years and earned the accomplishments of president of the Hernando Civic Club, member of the Hernando Lions Club, director of the Citrus County Chamber of Commerce, Chamber president, and president of the West Coast Realtor's Association. Bryant was also on the board of advisors for the Withlacoochee Technical Institute (now Withlacoochee Technical College).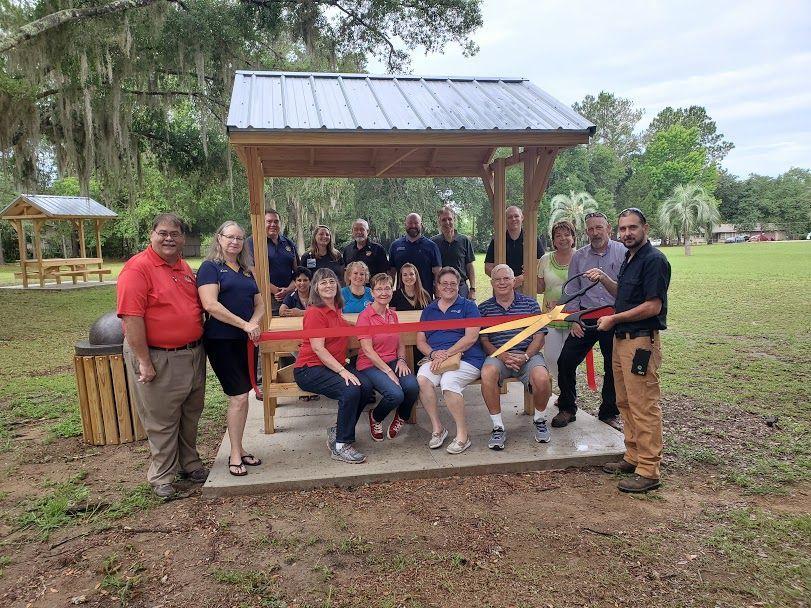 For more articles related to this read more on Discover 2022-2023.