For Robin Klinedinst, the pictures tell the story of the benefits of assisted living for elderly residents. The Highland Place executive director takes photos of residents when they first come to their new homes, and then again, some months later. Two women stand out to her.
"One came to us with early stage dementia. She was living at home and was fearful, anxious, declining physically, and losing weight. When you look at her first picture, you can see her anxiety and fear," she said. "Another new resident was very ill. We didn't think she was going to make it."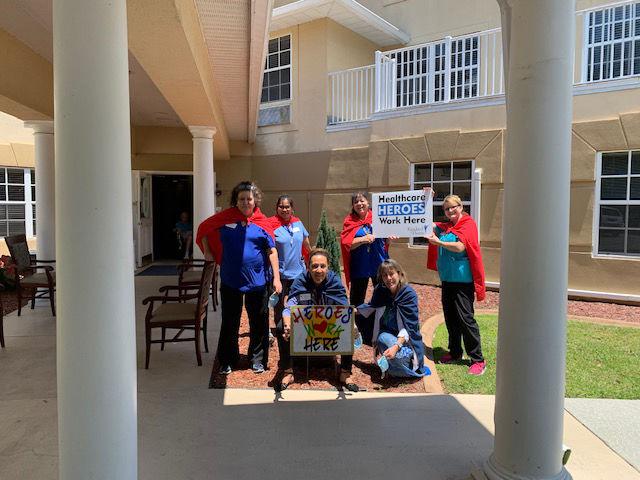 For both women, being in an assisted living facility (ALF) — a residential home for the elderly that provides private apartments, three meals a day, housekeeping, activities, and some medical care — turned their lives around. Both women began to eat better and gained weight. The socialization and support of staff and fellow residents helped, too.
"The first resident's demeanor changed; she was no longer fearful. She started socializing with residents. You should see her now — she has such a healthy glow and is obviously enjoying herself," said Klinedinst.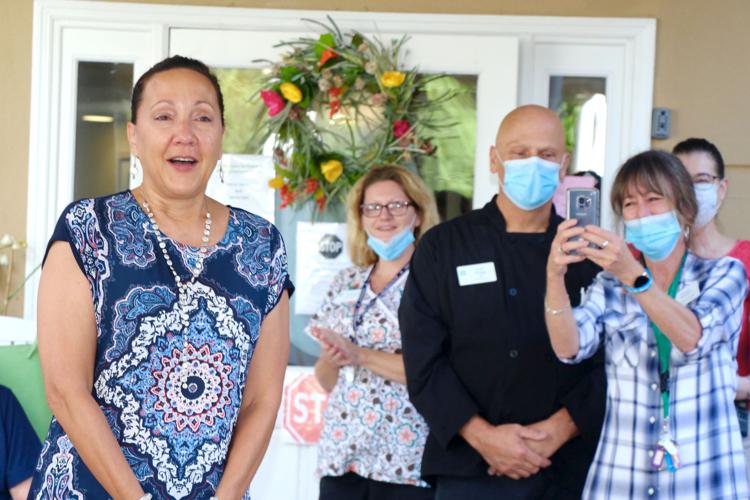 As to the second resident, who the staff feared wouldn't live long, "she started her own little garden on the property. She's out there nearly every day working on it.
"A lot of times people look at the elderly and just feel that's it, their life is over," she said. "When I'm around them I see they have so much strength; they've lived through so many hardships. I respect and admire them and have a passion for being around them. I want to show them life isn't over. They still have meaning, and they educate us on how to live your best life. I love taking good care of them. They deserve it."
Providing a community for, and appreciating, the elderly, has been a key part of Klinedinst's career and led her to enter the nursing profession. The Hazelton, Pennsylvania native earned a bachelor's degree in psychology and initially worked with the developmentally disabled. She married and took some time off to raise her children. In 2003, she took a part-time job as an aide at an ALF near her home. She worked her way up the ladder until she became a supervisor on a dementia unit.
When the facility was looking for nurses to take managerial roles, Klinedinst thought, "well, I'm going back to school." She earned her LPN in 2009 and was promoted to director of nursing. A few years later, she and her husband moved to Spring Hill in HernandoCounty where she accepted a job as director of nursing at Atria Evergreen Woods.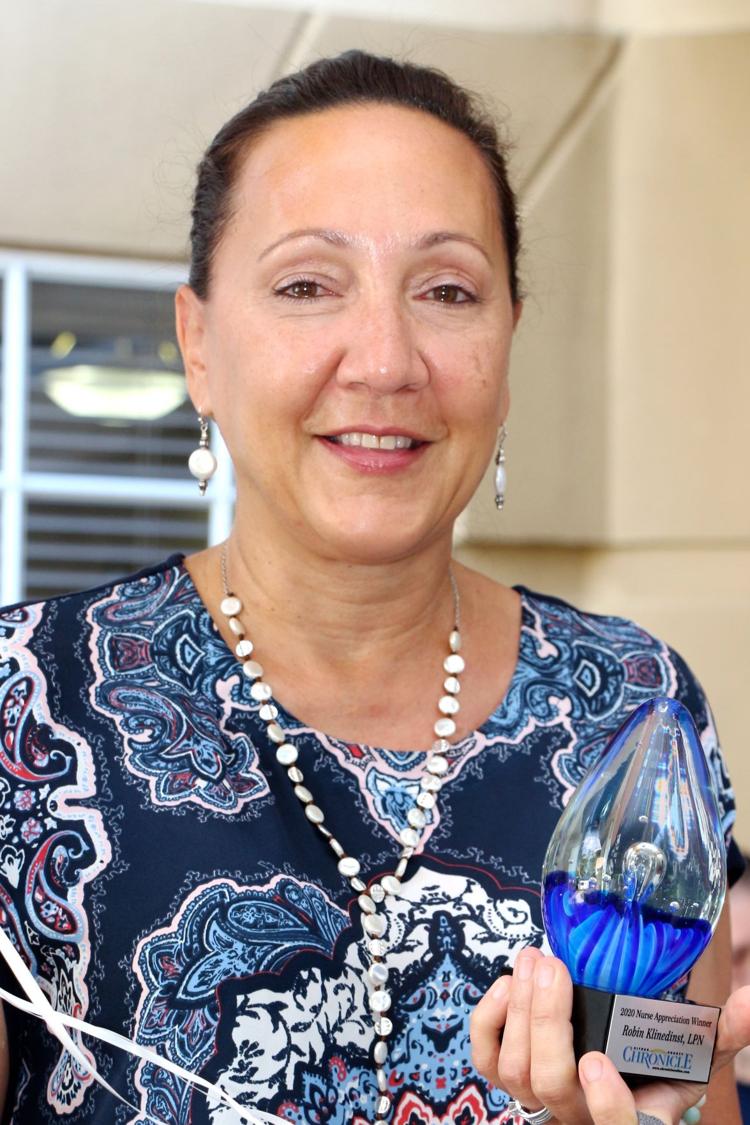 Three years ago, Klinedinst became director of nursing at Highland Place. In February 2019, she was named its executive director. Her love of her residents and commitment to her staff led to her nomination for a Nurse Appreciation award.
"This nurse is special to me because she has made my career at Highland Place so enjoyable," reads her nomination. "The love and patience she has for our residents makes us want to work hard. When we walk through the door and Robin sees you, she always makes you smile with a goofy hello. Our residents feel comfortable going to her, no matter what the issue is. Robin is so easy to have a good conversation with. She is smart, caring, loving, and all around amazing! She also has made understanding some of the things in our line of work so much easier."
Klinedinst sees educating her staff on the whole picture of her community of 44 residents as a key part of her role.
"From starting as an aide and working my way up, I feel I understand the process and the viewpoint all our employees have," she said. "I love to educate about why we do what we do. I also keep track of the building and make sure that from the business sense and the care sense everything is going correctly. I want our residents and family members, and my staff, to trust me."
At the same time, Klinedinst does not stay on the sidelines.
"I'm on the same playing field as all the employees. We're in this big process of taking care of our residents. I'm happy to do whatever anyone needs," she said. She praised her staff for their care and commitment to their residents.
"We rarely have turnover. I have staff who have been here for 11 years. They know how to provide good service. They take their time and pay attention to our residents, they don't rush," she said. "We get a lot of letters from family members saying how grateful they are. We also have local doctors recommend us to their patients."
Klinedinst and her husband, Tony, enjoy boating, listening to music and "relaxing in our Florida life with no Pennsylvania winters!" They have a son, two daughters and four grandchildren.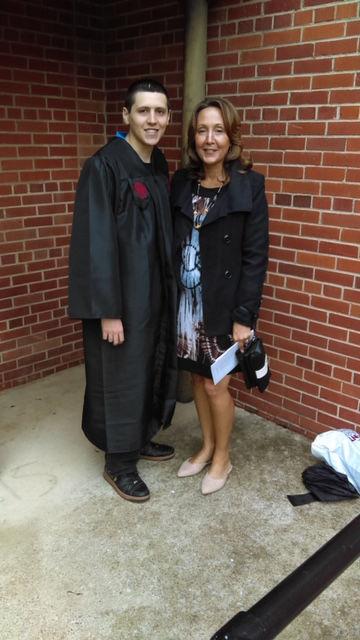 She credits her father for her passion for working with senior citizens. He sadly passed away in Pennsylvania during the pandemic shutdown. She was not able to see him before he died.
"All my life I watched my father visit friends and relatives in hospitals and skilled nursing facilities. He and my mom took care of the elderly people they knew. That made me want to work with seniors," she said.
"With the COVID-19 shutdown, I wasn't able to see him, and we couldn't have a memorial for him," she added. "It was hard but in our line of business, you can't travel. We've got to keep our residents safe."