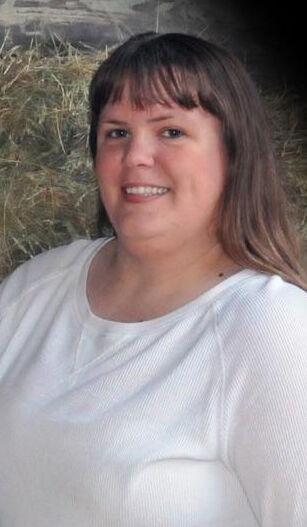 Laci Ryals was sitting in her car in a Walmart parking lot several years ago thinking she needed to change her path in life. Her aunt was seriously ill due to multiple medical conditions and, Ryals felt, she wasn't always receiving the best care. She wanted to do something to make a difference in people's lives. Right there in her car, Ryals called Rasmussen College and enrolled in the licensed practical nursing program. She started classes three weeks later.
For the past two years, Ryals has been a nurse in the 15-bed Alzheimer's and dementia unit at The Grove Health & Rehabilitation Center in Hernando, where the Citrus County native has had such a positive effect on her patients' and their families' lives that she received a whopping 72 nominations for a Nurses Appreciation award.
"As we all know COVID-19 has impacted many lives, but those who have family members in facilities have been impacted far more," said one nomination. "Laci makes sure her patients know they are cared for and loved by not only their family members, but by her team as well. She spends her time off with her patients, so they always have companionship during these times."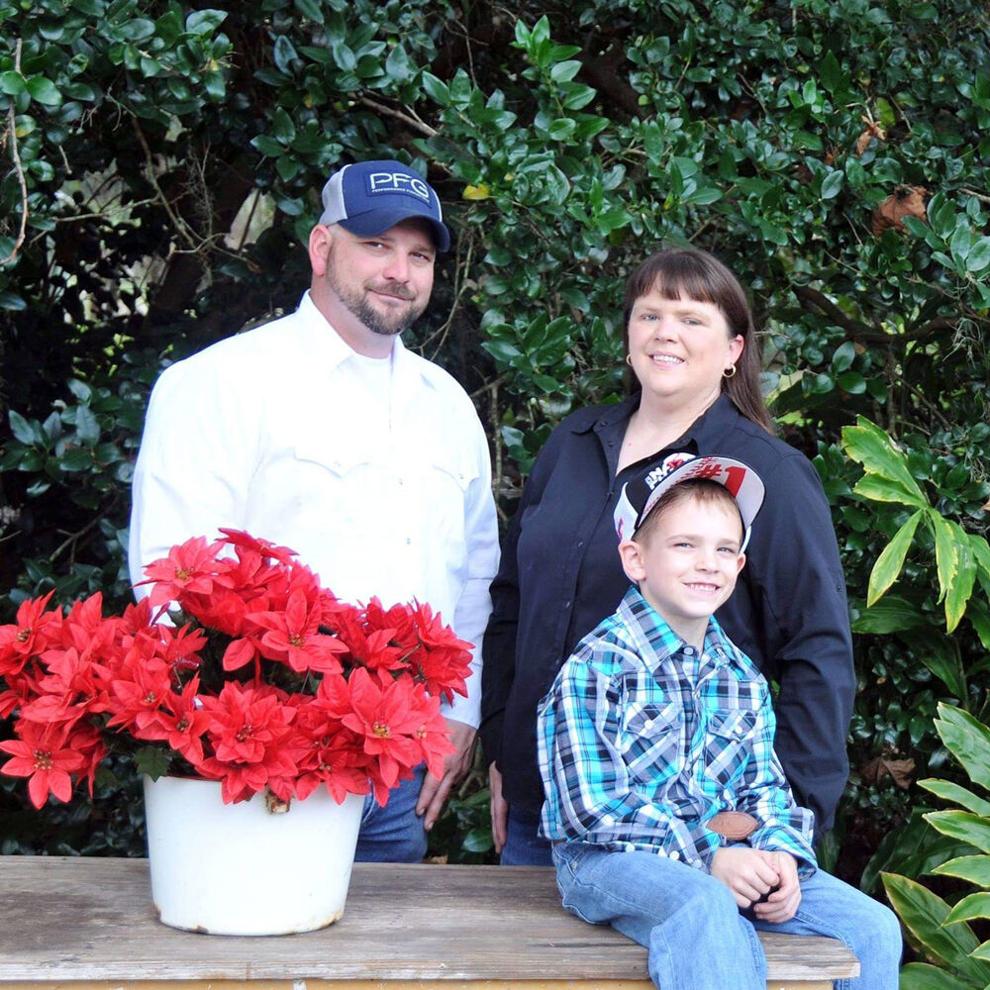 Ryals, an Air Force veteran, had numerous job offers after completing her LPN. But, she said, something drew her to The Grove – and the residents and her co-workers keep her there.
"I didn't know if I'd like it at first," she said. "I called my mom, who has always been so positive and supportive. She said, 'Laci, see what kind of difference you can make in their lives. Find out what makes them happy.'"
Taking her mother's advice, Ryals began to stop at the store on her way to work to buy her residents' favorite candy or drink. The small gesture had a big impact.
"It just makes their day. In many ways, their minds are set in the past. When they see something as simple as a piece of chocolate it brings back a memory from their childhood," she said. "I said, 'OK, this is my calling.'"
Following research on memory disorders, The Grove instituted practices to help reduce the reliance on medication for their residents. Weighted blankets and white noise machines helped to redirect those who became agitated. Residents have access to crafts, coloring books, and puzzles. The facility recently added a Zen garden on an outdoor patio.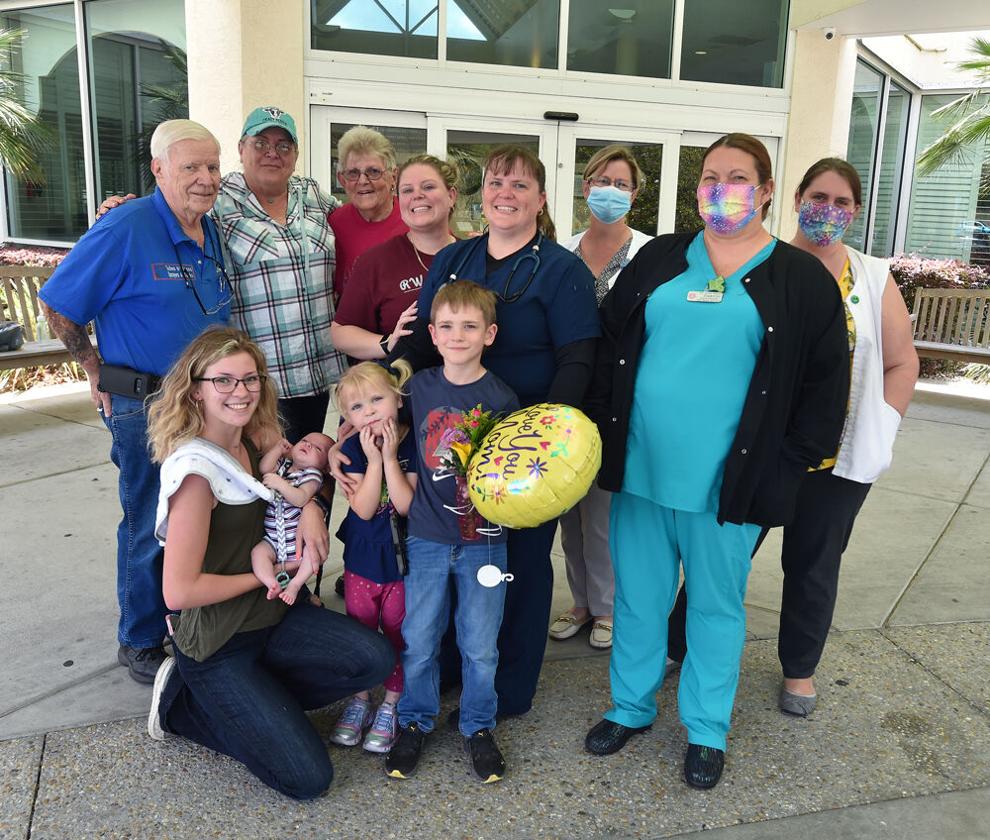 "Just like any other person, our residents like to feel normal. They thrive on the activities," said Ryals. "I didn't think they'd like the garden, but they love working it and seeing things grow from seed to healthy plant."
When the COVID-19 pandemic hit, The Grove, like all other facilities, went on lockdown. While the change wasn't hard on the residents, it was difficult for their loved ones, who were accustomed to visiting frequently. Ryals stepped in to make a difference in their lives, too.
"Pre-COVID, we had a 24-hour visiting policy in the unit. Family members would come in at all times of the day and night to visit, even to be there while their loved one fell asleep. Suddenly they couldn't be there at all. I thought, 'if this were my loved one, I'd want to know what's going on.'"
For the past year, Ryals has made five or six calls a day to residents' family members to keep them updated on their loved ones.
"I'll say, 'hey, they're doing good, eating well, look what they made this week.' I think it helps keep families going, even on the toughest days," she said.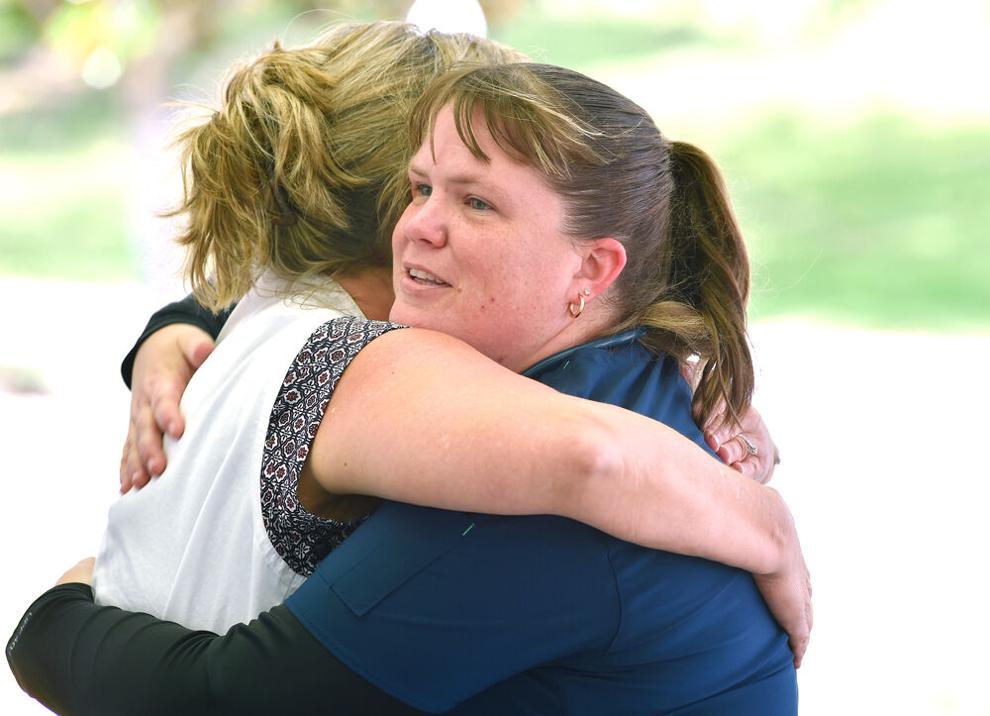 She also helps families when their loved ones reach the end of life. In one case, Ryals and her team got approval to allow a loved one to visit one last time. In another, she FaceTimed with the family as she held the resident's hand while he took his final breath.
"I've lost quite a few residents this past year. I try to treat each one as if they are my loved one; I treat them how I'd want to be treated," she said. "I made a promise to my aunt that I'll always treat people with dignity and respect."
Except for the six years Ryals and her husband, Eric, served in the U.S. Air Force, she has always lived in Citrus County. The couple and their nine-year-old son, Mason, live on a small farm, near the farm she grew up on. They raise cattle and Ryals helps her grandmother, who breeds Corgis. On top of all that, she finds the time to homeschool Mason.
"It's time management and some long nights," she said, adding that it's her co-workers and residents who keep her motivated.
"I have an amazing team – they make a nurse look really good. We work together no matter what," she said. "And seeing my residents smile when I come into work and realizing they remember me keeps me coming back."