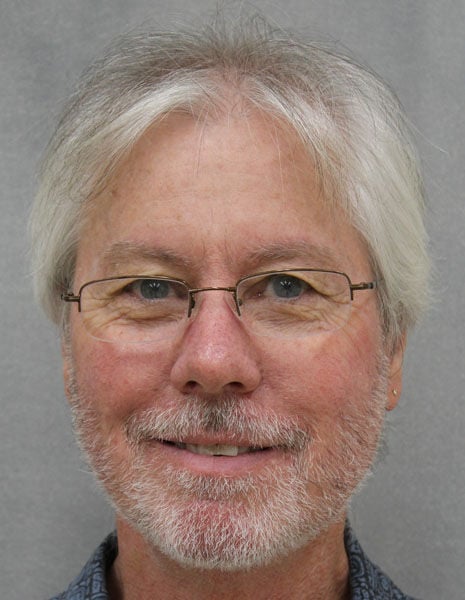 As featured on
Jeff Bryan has been promoted to the position of editor for the Citrus County Chronicle.
Thank you for reading!
Please purchase a subscription to read our premium content. If you have a subscription, please log in or sign up for an account on our website to continue.
We're glad you're enjoying
The Citrus County Chronicle
Get access to this story, and every story when
you try unlimited access for just $6.50 $1.99